THE
FUTURE

IS HERE,

O1WEB

 TECHNOLOGY
O1WEB is a group of tech geeks who will save you out from any tech problems. We are here to empower your daily work and life!
Because we are SMART. Specific: A specific plan for your project. Measurable: You can see the progress of your project directly. Attainable: Tells you directly if your project is doable. Reasonable:Be reasonable to changes and prompt requirement. Time-Bound:
Always deliver project on time!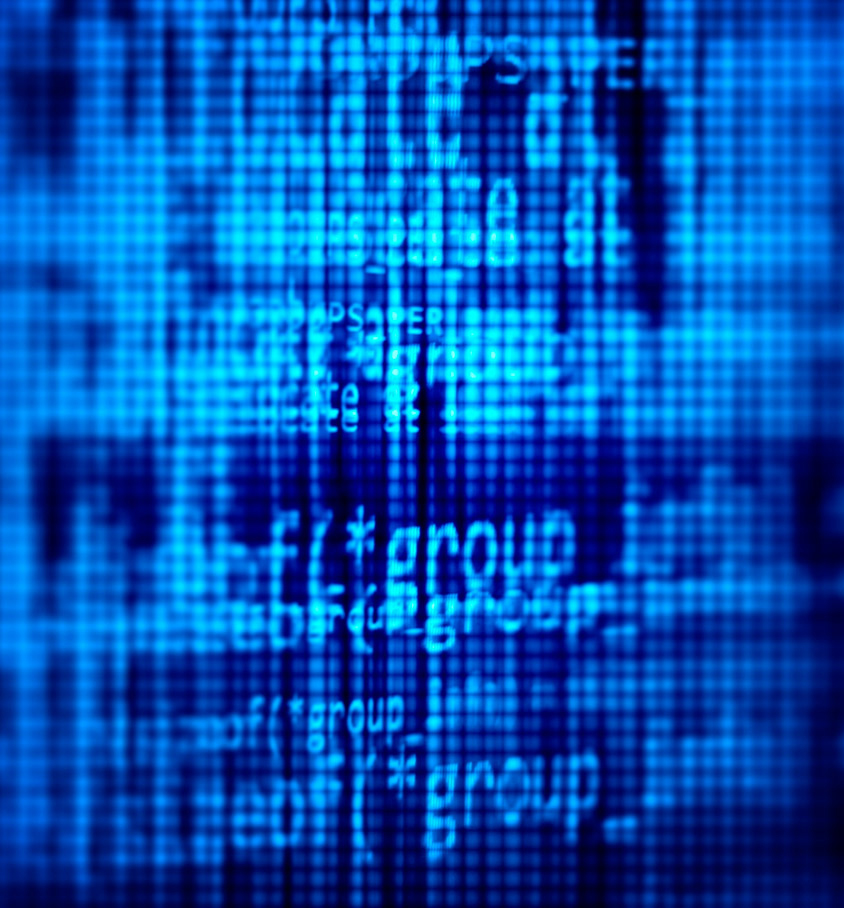 We help to deliver Websites, Mobile Apps, WeChat Subscription Accounts, Enterprise internal software, AI chatting robots and etc.
MEET OUR
AMAZING

TEAM MEMBERS
Talents are the most valuable property of O1WEB.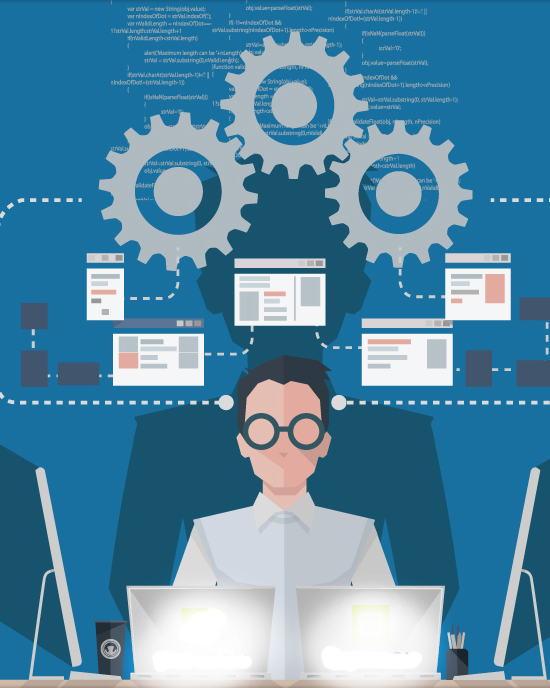 Professional drives Perfect
We graduated from top tier universities

We'd been working for famous IT companies for many years(eg. Microsoft, Google, Amazon, Alibaba, Tencent, and etc)

We have delivered a lot of successful projects to our clients

We know what you want while sometimes you do not know it yourselves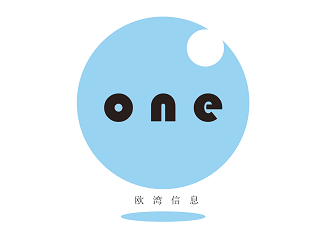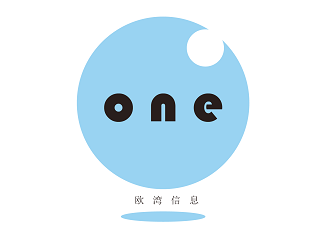 News about what O1WEB is currently working on.
We are working with a famous retail sales company to help them improve their operation process. We are working with a famous exam providing company [...]
DiaCare is a company aiming to provide the best early education service to Chinese kids. O1WEB will help DiaCare to build their websites and CRM [...]
After long discussion with Londerful(a listed company in New Material area), we finally reach to the conclusion that O1WEB will be the only IT solution [...]
If you have any tech projects that need our help, do not hesitate to drop us a message!
Got questions? Contact us now!